Crafting beautiful bathrooms since 1994
Bubbles Bathrooms is Melbourne's boutique premier award-winning bathroom design and renovation specialist.
Bringing luxurious bathroom ideas, designs & renovations to life in Melbourne
Make your home more functional and stylish with premium renovations and remodeling from Melbourne's best bathroom designers.
Build beautiful, durable & modern bathrooms.
We know your bathroom renovation is an investment to your home's value, comfort, convenience and enjoyment.
Every client we work with is different – we understand this. As such, there is no "cookie-cutter" solution to your bathroom requirements. Whether it's a design project where you want to turn your bathroom into something truly special or you want to incorporate a new design trend, our expert team can make this happen.
01 / Assess your requirements
It doesn't matter if you have no plans, full working drawings or something in-between – let's schedule a chat and assess what you need with an in home consultation.
Together with the help of your designer, we will research products, colors & finishes – combining them with your personal taste, to create your perfect style.
We want you and your family to enjoy 5-star comfort every time you walk into your bathroom.
Award-winning,
inspirational designs and
ideas for your bathroom
renovations in Melbourne
Take a look inside.
​
Our certified craftsmen deliver top-quality workmanship on an individual basis.
We design & create
personalised bathrooms for you
Download our design guide
If you're looking for some advice, our bathroom renovation and design guide is just the thing you need.
I cannot speak highly enough of Owen & the Bubbles Bathrooms team! Owen understood my colour palette ideas and delivered the perfect family bathroom & laundry renovations. All tradesman were polite and efficient, completing all work within the time promised. Now to plan my ensuite renovation!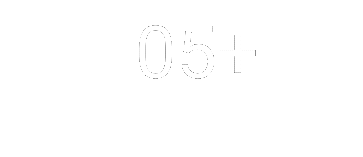 Let's start your dream bathroom